Everything you need to know about the minister's scholarship – academic year 2022/2023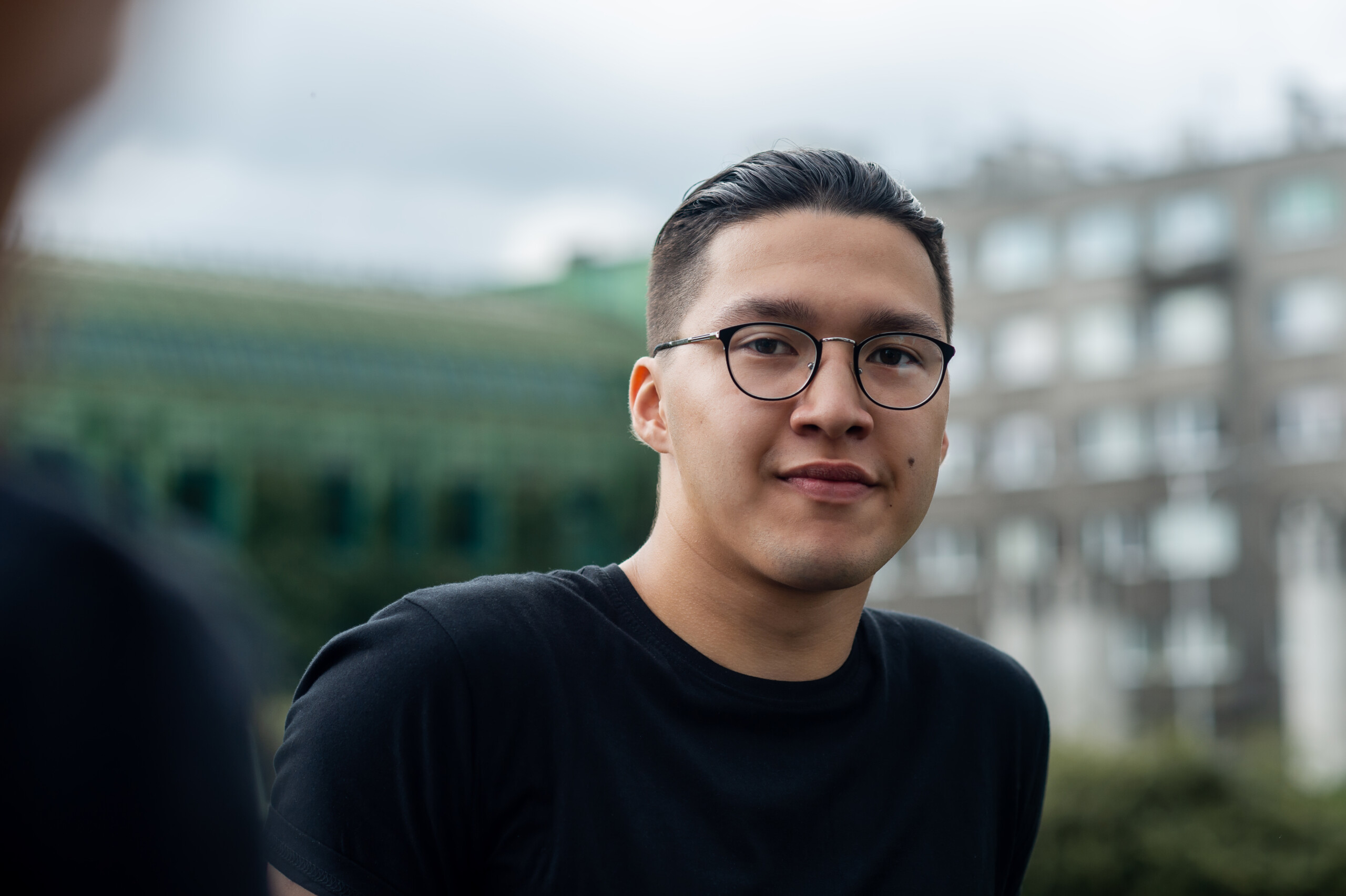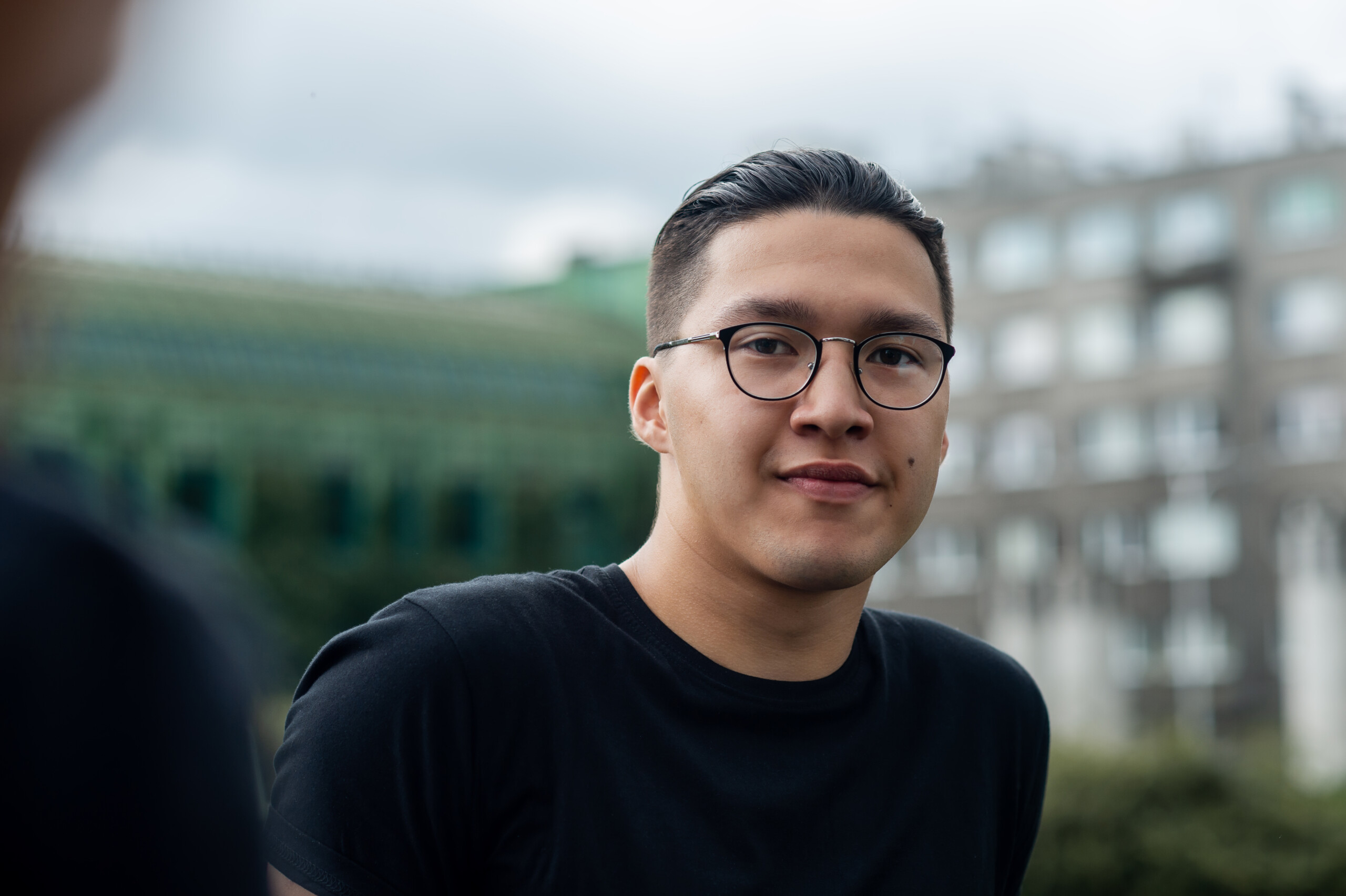 Category: Minister's scholarship
Soon, as every year, at the beginning of October, the possibility of applying for a minister's scholarship for students for significant achievements will be launched. In the 2022/2023 academic year, students can apply for an account and demonstrate their achievements by October 12. Accounts will be created from October 3, but interested persons can already send them to the following address: bpm@uw.edu.pl with the following information: name, surname, album (index) number and the full name of the unit.
After completing the application, please let us know (in the same thread where you previously wrote about your login details).
Attention! After October 12, applications will be blocked and made available to employees of departments in order to check the application in the OSF system in terms of content and possibly submit comments to the Student Welfare and Support Office.
Possible corrections can only be submitted until October 19, after that date it will not be possible to introduce any changes or submit new applications. The application for a ministerial scholarship to students will be signed immediately and forwarded via the OSF system to the Ministry of Education and Science.
More information on the criteria for awarding the scholarship and the procedure can be found at: https://www.gov.pl/web/edukacja-i-nauka/informacja-na-temat-stypendiow-ministra-edukacji-i-nauki-za-znaczace -osiagniecia-for-students-for-academic-year-20222023-competition-sst03 (only Polish version).