Announcement on deadlines for applying for the student house – academic year 2023/2024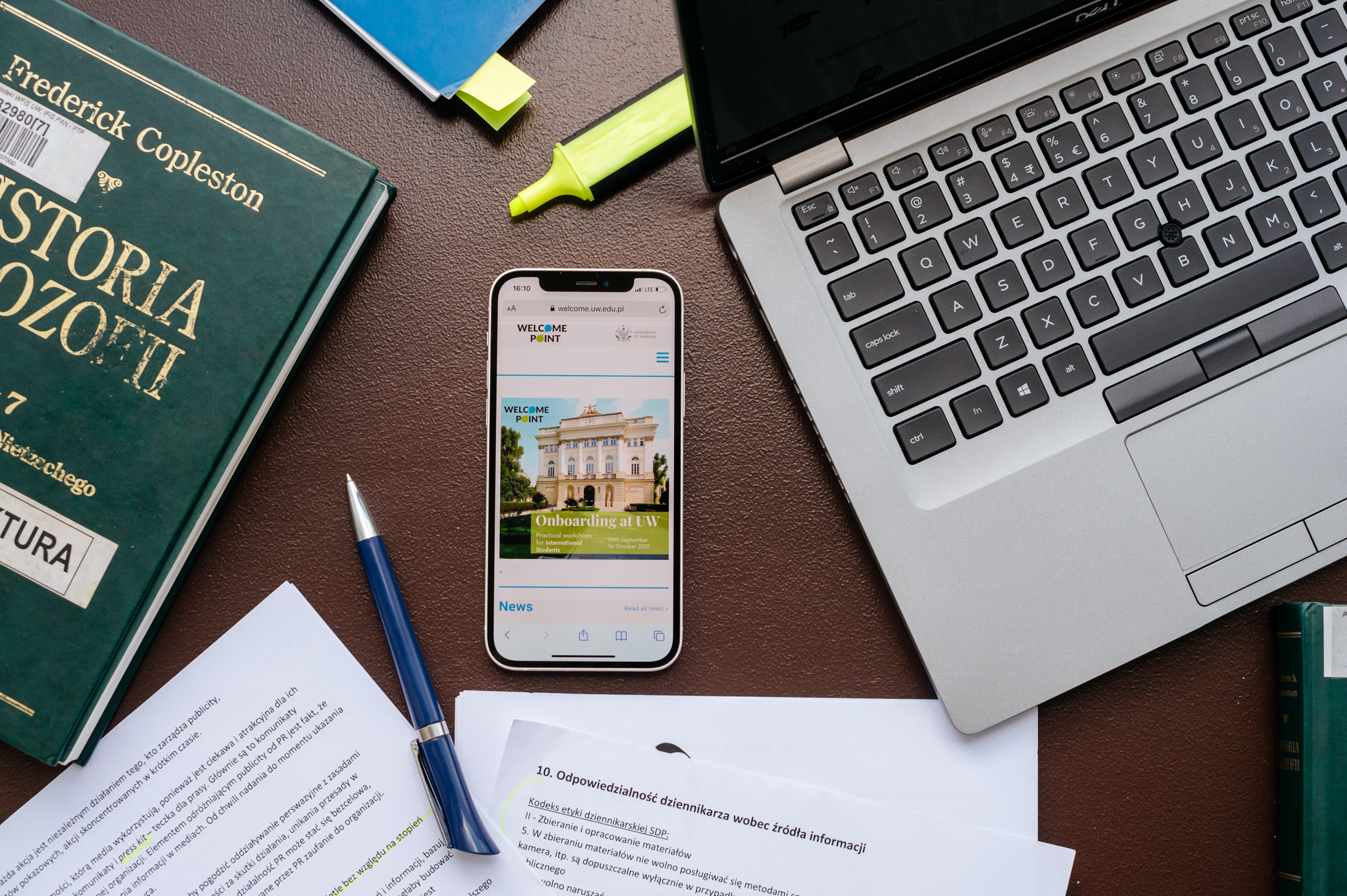 Category: Rector's announcement
[Form of application submission]
The application shall be submitted in the form of an electronic document via USOSweb – the application submitted in this form shall be authenticated in a manner that ensures the ability to confirm the origin and integrity of the data in electronic form.
[Application deadlines for male and female students].
The application for a place in a student house for the 2023/2024 academic year must be submitted in the following rounds:
Round I from June 1 to July 25, 2023. – Dedicated to current UW male and female students;
Round II until August 31, 2023. – Dedicated to those admitted to the first year of undergraduate, graduate and single master's degree programs and accepted for the first year of training at the doctoral school;
Round III until September 15, 2023. – dedicated to students and doctoral students of all years who did not apply in earlier rounds or did not receive a place in previous rounds and apply for reconsideration.
[Application processing deadlines]
Applications for a place in a student house will be processed on the last day of a given round. Those who submit a complete application a minimum of 14 days before the end of the round are guaranteed consideration in the next round.
[Accommodation in student residences].
Those who are awarded places in student residences will be able to be accommodated from September 18 to October 2, 2023.
[Seat Exchange]
Male and female undergraduates and PhD students can swap allocated places in student residences through an exchange via USOSweb, which will be active from July 25 to September 17, 2023.